We are delighted to invite you to join a webinar, jointly organised by Hasselt University and Copenhagen University within the umbrella of our network.
The webinar will take place on Thursday, January 28, at 3 pm CET, on zoom. Registration is free but required at this link: https://lnkd.in/givCbc9
Find here the general description of the webinar. The final programme will be out on January 11.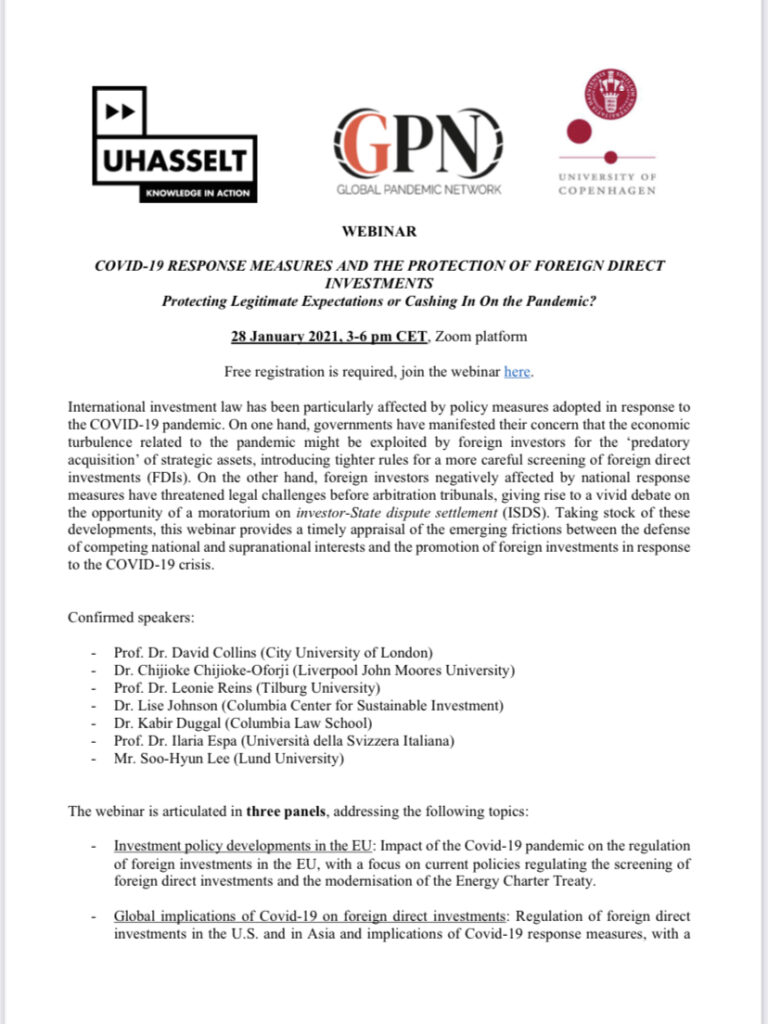 FULL PROGRAMME OF THE WEBINAR